developments, contributions, tools, platforms…
The Open Source solutions in the embedded world
21-22 September, 2023
Paris / Fondation Biermans Lapotre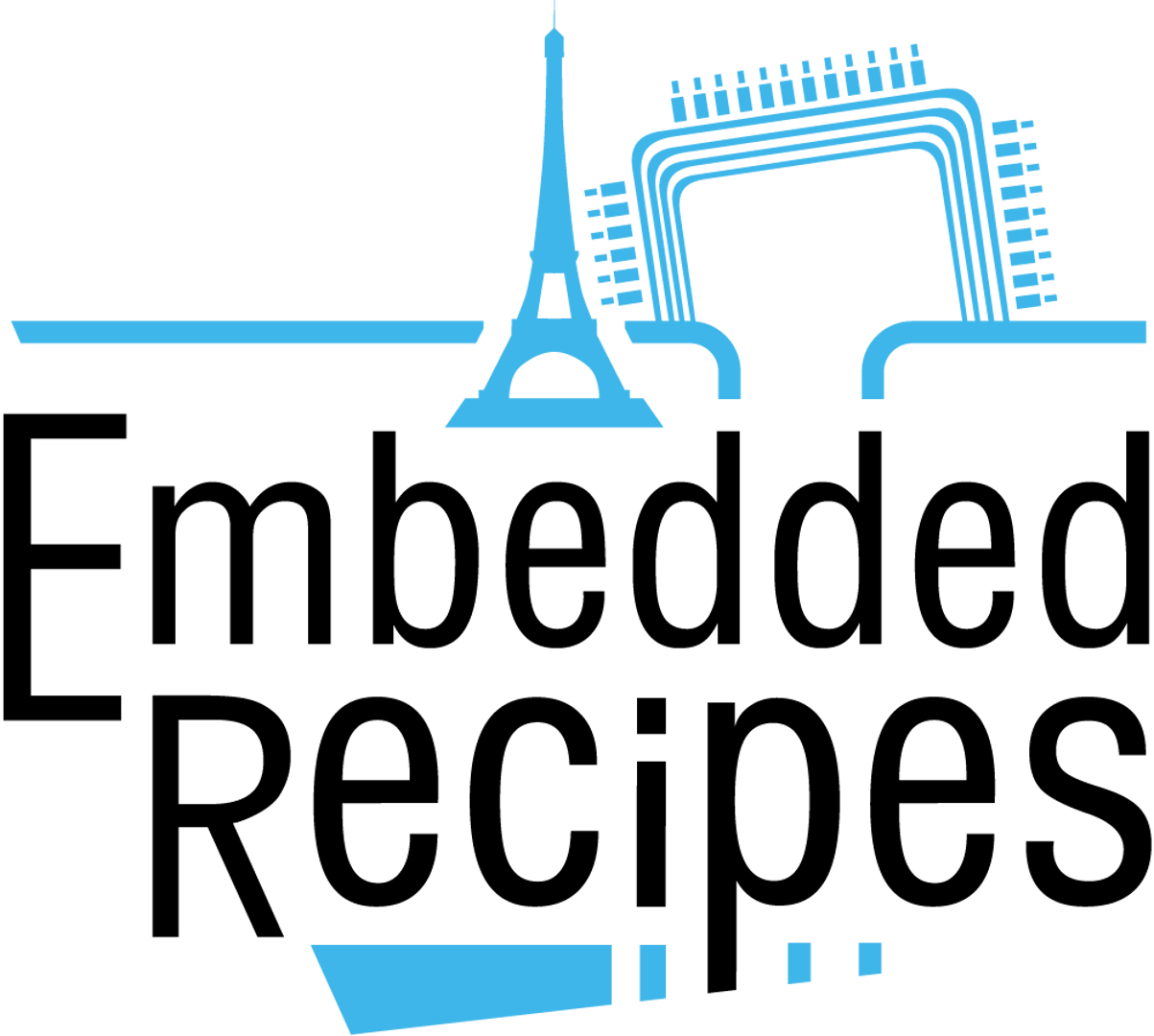 Work has begun on Embedded Recipes 2023, and we can't wait to see you in Paris on September 21-22!
This year we are celebrating the 5th edition of the event, and also celebrating the handover of the event organization to BayLibre. But have no fear… while the event organizers are changing a bit, Embedded Recipes will continue in the same tradition that has been well established by hupstream. BayLibre will be closely collaborating with hupstream and will closely collaborate with Kernel Recipes to share resources, venue, catering etc. The people behind the scenes may be changing, but the same tradition of small, technically-focused, high-quality events will continue!
We're also on the lookout for sponsors to continue the trend of excellent events. Download our sponsor pack and contact us to let us know you're interested.
Your sponsorship will help us make the 5th edition the best one yet! Embedded Recipes has become a well known event in Europe, bringing core developers and thought leaders together. Our sponsors make this possible by creating the space for in-depth technical...
read more
What is Embedded Recipes about

Talks
2 days, around 15 talks and lighting talks.
Thank you for a great conference. Looking forward to 2020!
One of the best talks I have ever experienced at a tech-conf was the one from Helen Leigh. Combining Art and Technology and then making a tech-talk out of it. Want more of it.
Thank you so much! It is a wonderful conference