How to update your Yocto layer for embedded systems?
Nowadays, for legal or ecological reasons, security and bug fixes must be provided for several years to embedded systems. It requires to update Yocto system to new major releases when it is possible. Achieving this task is not really easy and can take a lot of time and different resources. This presentation will explain common issues and how to prepare this important step for a project from a high level point of view.
Charles-Antoine Couret, Mind

Slides: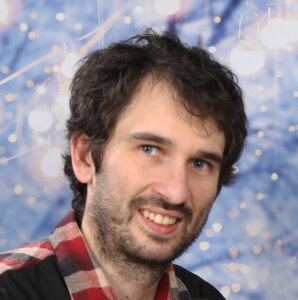 Charles-Antoine Couret has been involved in Fedora Project since 2009 in QA, docs, translations and marketing teams. He is president of the Borsalinux-fr association since 2015 to spread Fedora distribution in the French speaking area.

He has 10 years of experience in embedded systems. He has worked since 2016 for Essensium, in Mind's division, a Belgian consultancy company specialized in Linux embedded systems. He is working for industrial customers to integrate Linux BSPs with buildroot or Yocto projects to fit into their hardware projects and to develop required pieces of software and Linux or U-boot support.
He has contributed upstream to fix PHY Marvell driver, GS1662 device support in Linux kernel and some fixes related to Yocto and Fedora compatibility.