Snagboot: vendor-agnostic board flashing & recovery
Recovering bricked boards is a regular task for many embedded software engineers. Various tools exist to alleviate this annoyance by offering a quick recovery solution via USB. However, these tools are vendor-specific and quite different from one another.
Snagboot is a Bootlin project that provides a vendor-agnostic recovery and reflashing tool, allowing engineers to recover many different kinds of boards with the same workflow. This talk will present the capabilities of Snagboot, and explain how it leverages the wide support range of U-Boot to recover six different SoC families.
Romain Gantois, Bootlin

Slides: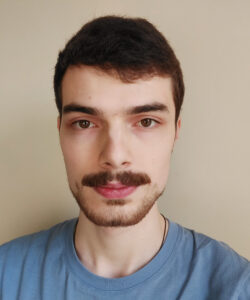 Romain Gantois is a junior engineer at Bootlin, and a Linux user since 2017. He has developed Snagboot as part of his end-of-studies internship and is working on system integration and driver development projects for Bootlin.