Marek Vasut

I have been contractor for multiple companies for many years. My primary responsibility is designing and implementing customer specific functionality. One important aspect of my work is leveraging the benefits of working inside the mainline Linux, U-Boot and OE / Yocto Project, explaining our customers the benefits of pushing the newly produced code back into mainline and effectively doing the contributions. I am therefore heavily involved with both mainline U-Boot and Linux kernel, be it my role as R-Car, SoCFPGA or USB maintainer for U-Boot, MTD co-maintainer in Linux or others. My speaking experience includes giving talks at ELCE, LinuxCon Japan, EmbeddedWorld and various smaller events across Europe.
Geert Uytterhoeven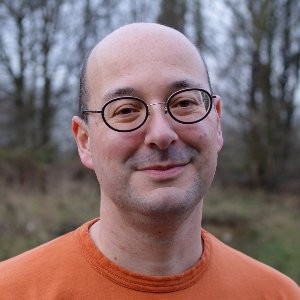 Geert Uytterhoeven became involved with Linux more than 2 decades ago, when he started hacking the Linux kernel to make it work better on his Amiga. This paved the way for a long string of contributions to Linux.
Geert may be most known as maintainer of Linux on the old m68k architecture, and as former maintainer of the Linux frame buffer device subsystem, but he has touched kernel code all over the place.
In 2013, Geert founded Glider bvba (http://glider.be/), to build upon the (embedded) Linux (kernel) expertise he gained while pursuing his passion for Linux, computers, and programming.
Previously he worked as a Software Engineer/Architect at Sony, and as a Researcher at K.U.Leuven, where he obtained a Ph.D. in Computer Science.
Geert spoke about various Linux-related topics at Linux Expo, Linux-Kongreß, Embedded Linux Conference (US and Europe), and FOSDEM.
Julien Viard de Galbert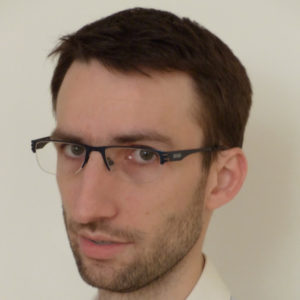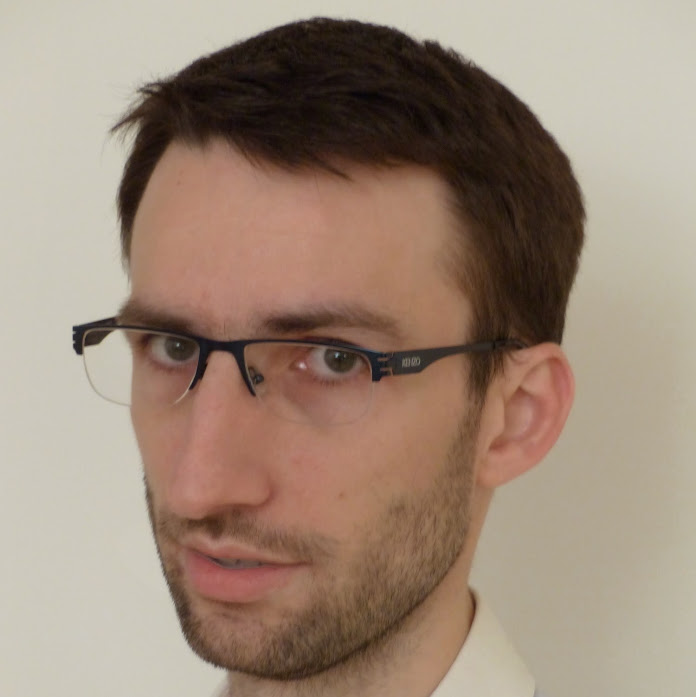 I've more than 15 years of engineering experience in fields ranging from hardware design for embedded devices to embedded software and lastly BIOS. I've been focusing my career on open source since the last 8 years. I'm now working on replacing BIOS with open source technology on recertified datacenter hardware.
Mickaël Salaün

Mickaël Salaün is a security researcher, software developer and open source enthusiast. He is mostly interested in Linux-based operating systems, especially from a security point of view. He develops hardened distro (CLIP OS) and has built security sandboxes (StemJail) before hacking into the kernel on a new LSM (Landlock). He is currently employed by the French Network and Information Security Agency (ANSSI).
Romain Naour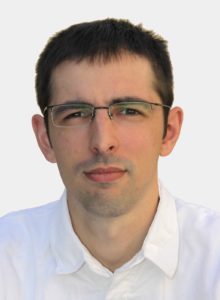 Romain Naour is an embedded Linux Tech Lead at Smile ECS (Embedded and Connect Systems), a French company specialized in open-source embedded technologies. He develops and maintains Buildroot-based BSPs and some custom Linux drivers on ARM and x86 platforms for various customers of Smile ECS.
Romain is graduated in Embedded systems from ESIEE Engineering school, where he was initiated to free and open-source softwares. Romain is a Buildroot contributor since 2014 and has added and updated several packages such as: openpowerlink, efl, mesa3d, gcc, glibc, binutils, gdb, xenomai.
Wolfram Sang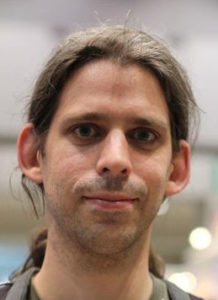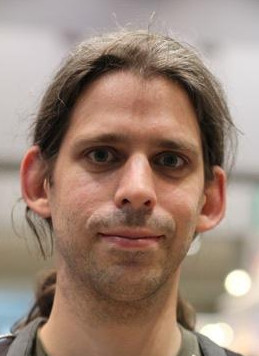 Consultant, Upstream Kernel Developer & Maintainer
Wolfram Sang has been working as a Linux kernel developer for embedded systems since 2008. He maintains the I2C subsystem and works as a consultant, mainly for the Renesas Upstream Kernel Team. Programming since his childhood, he still hacks his machines from the 80s, especially the C64. When not using computers, he is interested in ecological topics, likes cooking and tries to keep his Japanese alive. He has spoken at various conferences like ELCE, ELC, OpenSourceSummit, LinuxCon, LinuxTag, and FOSDEM multiple times mostly about kernel topics.
Geaorge Kiagiadakis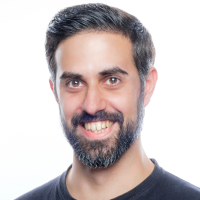 George is a computer science graduate of the Computer Science Department of the University of Crete and currently works at Collabora as a senior software engineer in the multimedia team. He is a free software enthusiast and hacker, a privacy advocate, a wannabe sysadmin and a musician. He has made contributions in various FOSS projects, including GStreamer, Telepathy, Debian and KDE. He is currently an active member of the GStreamer, PipeWire and AGL communities and is working on audio enablement in AGL. He is also a founding member of toLABάκι hackerspace and a member of the UoC Radio Station as well as the Heraklion Wireless Metropolitan Network.
Will Deacon

Will is a Distinguished Engineer in the kernel team at Arm, Cambridge and co-maintains the arm64 architecture port as well as various other parts of the Linux kernel. His interests lie in system and CPU architecture, memory consistency models, locking, atomics and generally anything low-level enough to require compiler abuse.
When he's not fighting with subtle concurrency issues, Will enjoys brewing beer and catching trout on the fly.